My next show is at The Pizza Express Jazz Club, Dean St, Soho, on 3rd October. Hope you can come! Click on the image below for tickets.
The Viewfinder Album tour poster.. thanks so much to everyone who came along! Was a fantastic run of gigs. We had some great reviews too. Hope to see you all again soon x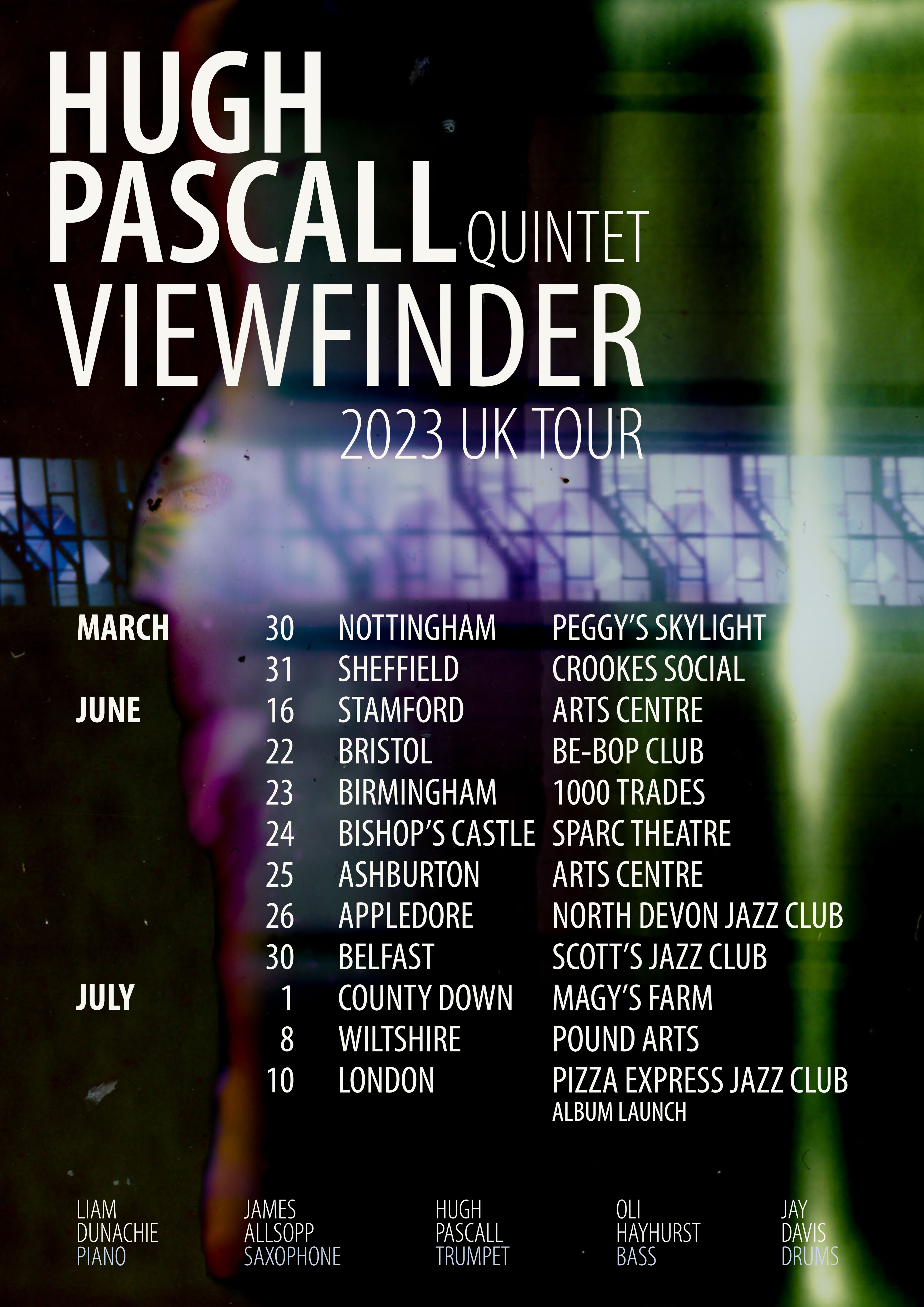 Borderlands Album OUT NOW!
The Borderlands Album tour poster.. we had a blast! Huge thanks to all the promoters and venues. See you again soon!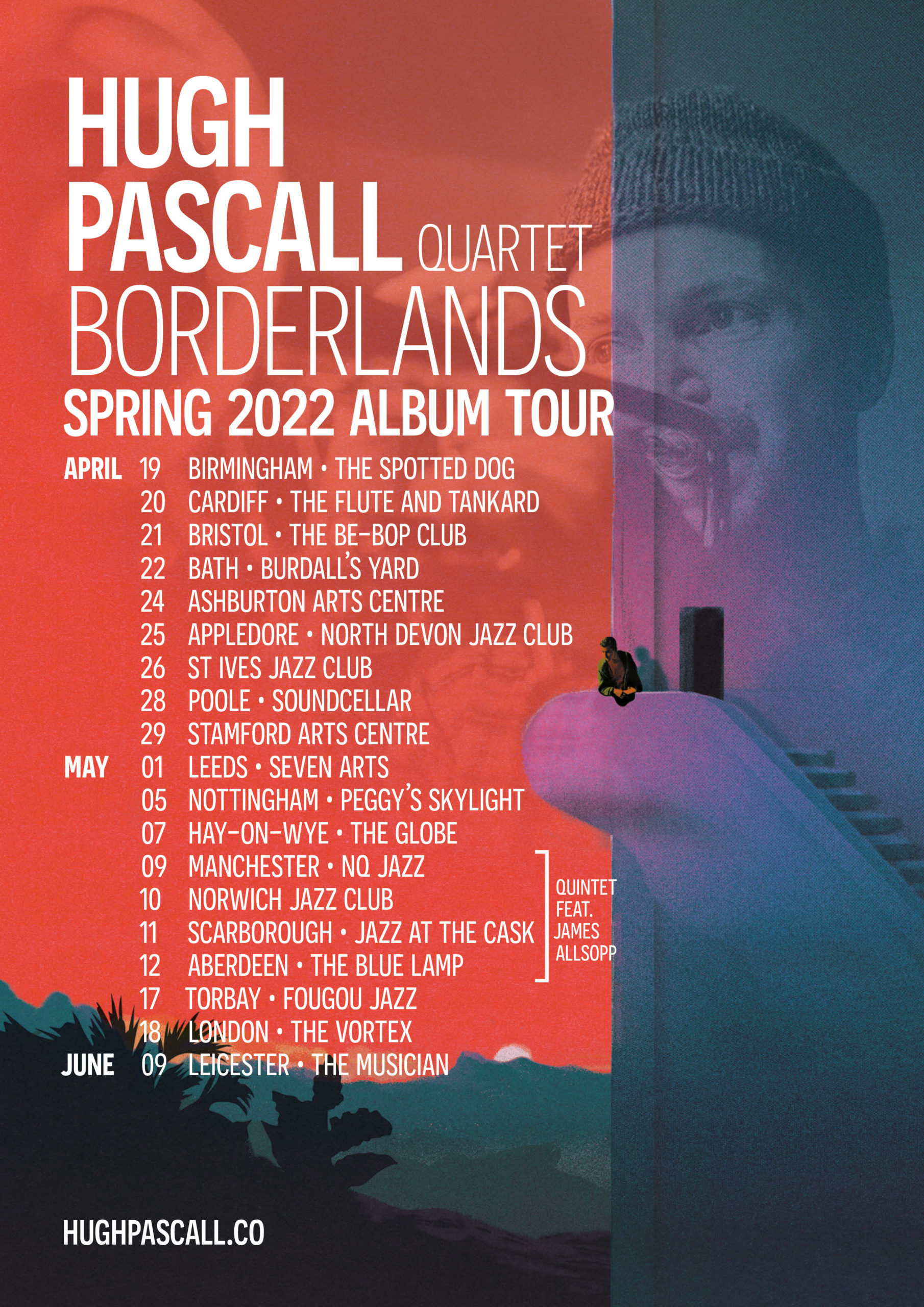 Gigs
August 27, 2023 1:00 pm
@ Southwell Music Festival
October 3, 2023 8:00 pm
@ PizzaExpress Live - Soho Jazz Club, Dean St
July 8, 2023 7:00 pm
@ Pound Arts
— Wiltshire